Tablo® is clinically effective, reliable and preferred by patients and clinicians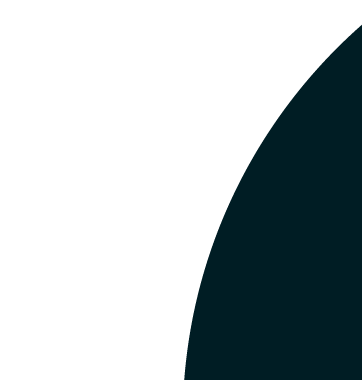 300 mL/min Qd achieves adequacy at 3x/week
Patients across a large weight range achieved adequacy targets at similar frequencies with similar treatment times doing thrice weekly hemodialysis on Tablo as compared with traditional 500 mL/min dialysate flow rates.
Patients are more likely to try home hemodialysis with Tablo
An online survey of 202 U.S. patients with kidney failure currently treating with home hemodialysis (HHD), peritoneal dialysis (PD) or in-center dialysis (ICD) was conducted using a blinded HHD system concept that reflects the benefits and features of the Tablo system.
77% of participants on either ICD or PD responded that Tablo's features would make them more likely to try HHD.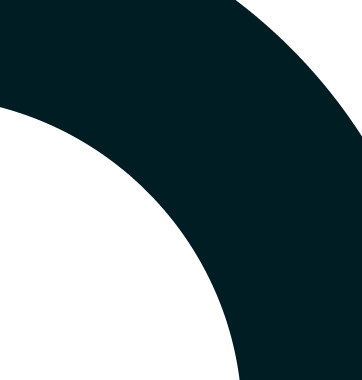 Patients feel better, sleep better on Tablo
As measured by the Dialysis Symptom Index (DSI), patients with ESKD on standard thrice weekly in-center dialysis reported fewer, less severe dialysis-related symptoms when converted to Tablo. Treatment time, frequency, adequacy and lab results were similar on Tablo and non-Tablo devices. Additionally, patients in the IDE trial using the Tablo system 4 days/week reported having an easier time falling asleep, staying asleep and feeling rested compared to their baseline.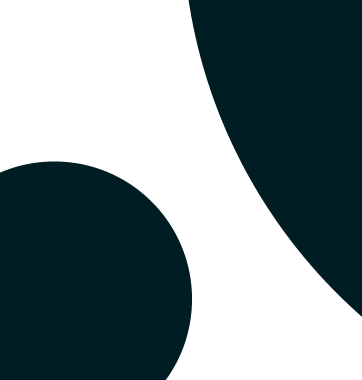 Qd of 300 mL/min achieves similar clearance as ≥500 mL/min
A retrospective observational study of critically ill patients requiring bedside dialysis sought to compare urea clearance between mid and conventional dialysate flow rates, and the effect of filter size in real life clinical setting.
The study found that small solute clearance, represented by URR, delivered in critically ill patients was higher in dialysis treatments with Qd of 300 vs. 600 mL/min. However, this difference was offset by the use of a larger dialyzer. These findings may have implications in hospital settings where water preservation is of priority.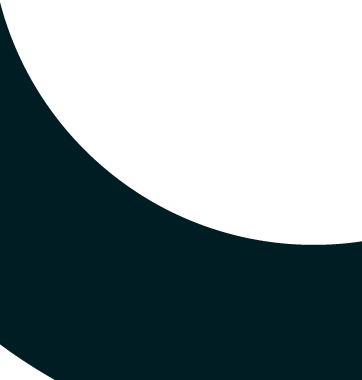 Patients can be trained on Tablo in under 2 weeks
Conversion of an HHD program to Tablo can allow shortened training time, the ability to decrease treatment frequency while achieving adequate clearance and result in favorable patient and nurse experience.
Standard facility training time prior to Tablo was 4-6 weeks. For all patients in this study, Tablo training was completed in two weeks with an average training time of 38 hours.
Nurses can be trained on Tablo in less than 4 hours
After standard Tablo training (under 4 hours), nurses of varied experience and areas of specialty reported high levels of satisfaction with their training, found Tablo easy to learn and use and were confident in treating patients independently.
The survey results affirmed general observation that the Tablo Hemodialysis System can allow training of a wide range of staff to efficiently expand a facility's renal replacement capabilities.
Tablo continues to demonstrate its clinical versatility, from the hospital to the home.