Outset Medical is changing dialysis – one of the largest, most expensive, and stagnant areas of healthcare. Headquartered in San Jose, California, Outset operates across the United States and manufactures in North America. Our team is innovative, talented, and growing quickly. 
Learn about careers at Outset
.
We are focused on creating change, driving widespread adoption of new technology, and delivering on the promise of an improved experience for patients and lower cost of care for healthcare providers.
We are fueled by the opportunity to give people their lives back.

When we succeed, patients will be able to fit dialysis into their life instead of fitting their life around dialysis. They will ultimately determine when, where, and how they dialyze.
Evolution of Outset
How did we get here? A brief timeline of company milestones.
2010

2013

First human treatments on Tablo® in Mexico City

2014

FDA clearance for acute and chronic use, and we gain a CE Mark

2015

HD+ becomes Outset Medical

2016

2nd generation of Tablo is initiated; home clinical trial begins

2017

First use of Tablo in the acute setting at Cleveland Clinic

2018

Tablo launches commercially

2019

Home IDE completed; U.S. Dept. of HHS selects Tablo for disaster relief

2020

FDA clearance for home use; Outset goes public, listed on NASDAQ

2021

Tablo receives landmark TPNIES approval from Centers for Medicare & Medicaid Services; releases inaugural ESG report

2022

Outset ranks #33 Fastest-Growing Company in North America on the Deloitte Technology Fast 500™ list

Present Day

New data shows Tablo increases patient and physician likelihood to adopt home hemodialysis
We're honored to be recognized for our impactful and innovative solutions.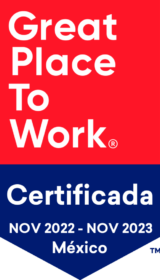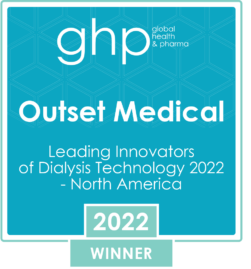 Learn more about opportunities at Outset.